All Instrument Types
Indices
Equities
ETFs
Funds
Commodities
Currencies
Crypto
Bonds
Certificates
Please try another search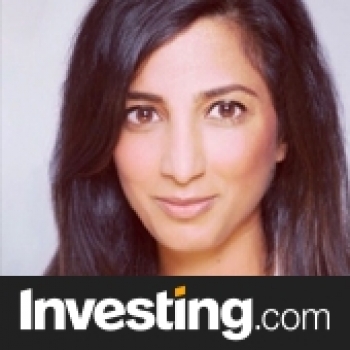 Published Aug 07, 2023 01:30PM ET Updated Aug 07, 2023 03:00PM ET
© Reuters.
Warren Buffett and Bill Ackman are two of the most successful investors in the world, but they have taken opposing views on the bond market in recent months.
Buffett has been buying short-term Treasury bills, while Ackman has been shorting long-term Treasury bonds. Could both of these investors be right?
Buffett and Ackman take opposing sides on Treasury yields — What does it mean for Bitcoin?