All Instrument Types
Indices
Equities
ETFs
Funds
Commodities
Currencies
Crypto
Bonds
Certificates
Please try another search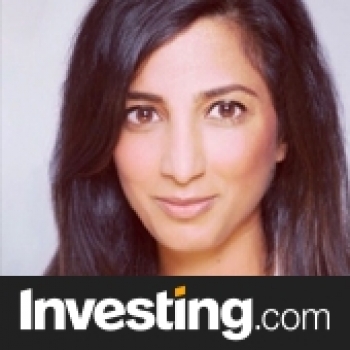 Published Jun 27, 2023 06:57AM ET
© Reuters.
(Reuters) – Circor International (NYSE:CIR) Inc said on Tuesday it has accepted investment firm KKR's revised offer to buy the industrial machinery maker for $1.7 billion, including debt.
KKR's cash offer of $51 per share is up from its previous $49 per share proposal.
The improved offer comes after Circor received an unsolicited buyout proposal from a third party for $52.65 per share in cash.
KKR to take Circor private in sweetened $1.7 billion deal