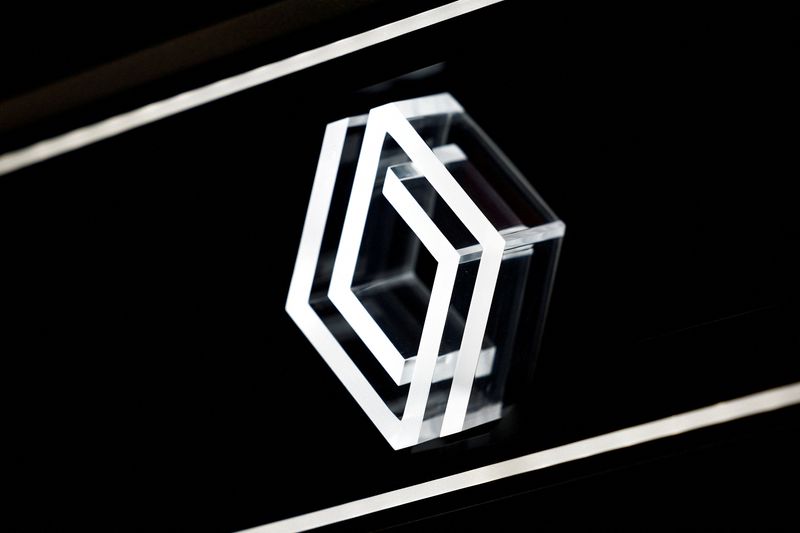 © Reuters. FILE PHOTO: Renault logo is displayed at 2022 Paris Auto Show, France October 17, 2022. REUTERS/Stephane Mahe
TOKYO (Reuters) – Renault SA (OTC:) Chairman Jean-Dominique Senard said it is going to discuss "important subjects" with alliance members Nissan (OTC:) Motor Co and Mitsubishi Motors (OTC:) Corp Tuesday and Wednesday.
Speaking at an event in Tokyo on Tuesday, the French automaker's chairman touted the Franco-Japanese alliance.
"I am happy to work regularly with my friends and colleagues from Nissan and Mitsubishi, strengthening, fostering and developing the alliance," he said.