Join the exceptional and become a Sotheby's International Realty agent.
Learn More
In recent years, luxury real estate agents have noticed a trend that shows no signs of slowing down: a strong demand for homes with extraordinary outdoor living spaces. Moreover, clients want outdoor amenities that can be enjoyed throughout the year, not just seasonally.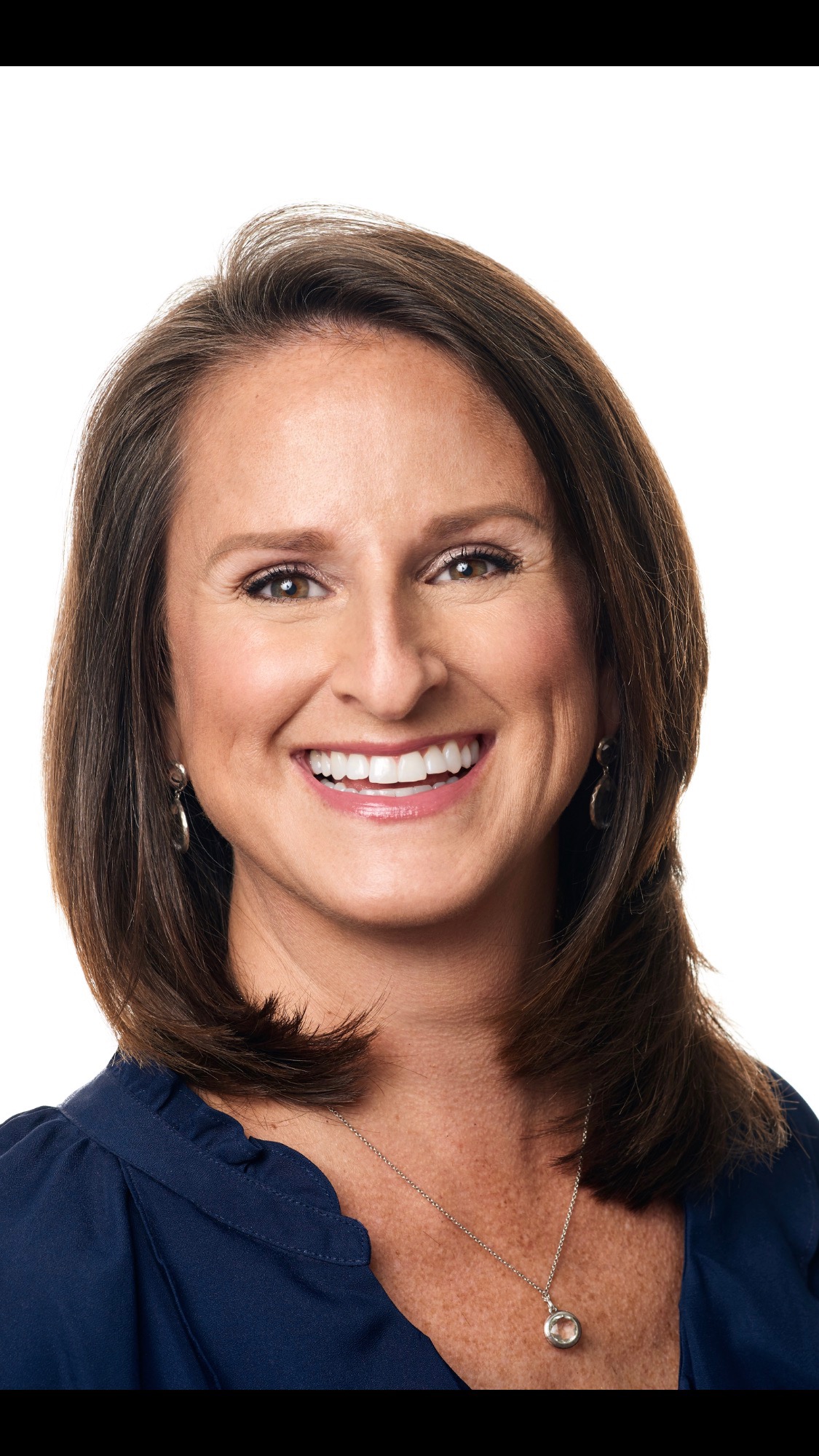 "Outdoor spaces are more important than ever, especially in the luxury market," says Mollie Owen, Owner and Broker at Hodge & Kittrell Sotheby's International Realty. "There has been a change in mindset about the function of a home. It has now become a place where people not only live but also work and play — and outdoor amenities significantly contribute to the homeowner's ability to entertain and play in their own backyard."
So which outdoor amenities are particularly in-demand among buyers in this market? Here are six of the most frequently requested — and even though some of them may be familiar to luxury agents, it's always worth making sure they can be spotlighted in listings.
1. Pools, spas, and water features
"Demand for pools has increased dramatically over the past few years," notes Owen. "People are now looking at their home as more of a staycation."
She adds that, like cars, luxury add-ons are all the rage. "There are lighting packages that provide homeowners the option to change the color and illumination of their pools. If you really like to entertain, that can have a fun disco-like effect for guests. Resort-like pool amenities have also gained popularity over the years — homeowners are installing everything from waterfalls to heated spas, which can often be controlled remotely using an app on their phone."
2. A bespoke outdoor kitchen
For Lawrence Ingolia, Associate Broker with Sotheby's International Realty – Southampton Brokerage, the most prominent trend by far has been the demand for outdoor kitchens. "They have become more and more popular over the past five to seven years," he observes. "They hold significant importance for buyers these days. This is no longer just a luxury — it's become a highly desirable feature."
What should such a kitchen include? Ingolia says that, at the very least, clients value a well-designed barbecue and grill, ample counter and storage space, and comfortable seating.
3. A classic built-in pizza oven
Pizza ovens are also eagerly sought by buyers. "As the price point increases, buyers expect additional features that elevate the outdoor kitchen's appeal, such as sound systems and, of course, pizza ovens," says Ingolia. Both he and Owen have witnessed the popularity of built-in ovens among their luxury clientele.
4. A roaring fire to bring everyone together
Buyers are also hot for all things fire. "Outdoor fireplaces and fire pits have also become very popular, making outdoor spaces usable year-round," says Owen. "Even a moveable fire pit can still transform an outdoor space — and with the addition of some market lights over a patio or porch, can lend the outdoor space a very cool, boho-chic vibe," she adds.
Ingolia agrees. "By incorporating these features, sellers can enhance the overall value and desirability of their property in whatever price range they're listing at."
5. Heaters for all-season hospitality
To enable perennial indoor-outdoor living and further enhance a cozy and comfortable all-season environment, luxury buyers also keenly appreciate patio and porch heaters. "When installed directly in ceilings, coverings, or porticoes, they contribute to year-round usability — even when temperatures plunge," says Owen.
6. Innovations that wow guests
Buyers are attuned to anything that sets their home apart and provides a "wow" factor when showing off their outdoor living space. "One of my favorite features is a Phantom Screen, which provides the ability for a homeowner to easily transform a covered porch to a screened porch with the touch of a button," says Owen.
Should sellers invest in outdoor amenities?
Clients wonder whether it's worth adding outdoor amenities before they list. When evaluating time on the market and final sale price, it can be worth it. "An outdoor kitchen, in particular, is considered a top priority for many buyers in their property search," says Ingolia.
"The price point to consider an outdoor kitchen as a must-have feature is generally above $3 million," he explains. "Properties within this range attract buyers seeking these types of amenities and a distinct lifestyle upgrade. To meet these expectations and stand out in the market, including an outdoor kitchen is crucial for sellers to enhance the overall appeal and desirability of their property."
The main takeaway is that it's almost impossible to overstate the importance of outdoor amenities in luxury homes today. "Buyers are drawn to the idea of having an outdoor space that offers both relaxation and the opportunity to entertain guests," says Ingolia. "Today, it has become an integral part of the buyer's vision for a dream home."
---
Experience the latest from Sotheby's International Realty on Instagram, Facebook, Twitter, Linkedin, YouTube, and now on TikTok.