Cryptocurrency 59 minutes ago (Nov 05, 2022 05:40PM ET)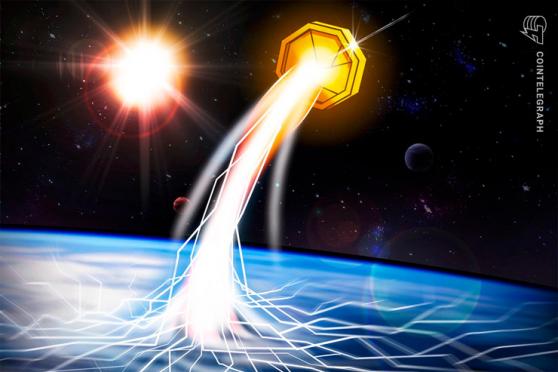 Traders expect 200% upside from MATIC, but does Polygon network data support that?
In the past year, Polygon (MATIC) has focused on growing their list of high-profile partners which includes luminaries like Disney, Starbucks (NASDAQ:) and Robinhood (NASDAQ:). The recent announcements of partnerships with both Instagram and JPMorgan (NYSE:) have speculators pushing the token price up nearly 200%.
In addition to partnerships, blockchain adoption through network usage is important to analyze. Blockchain adoption can be analyzed by looking into daily active users of the blockchain, protocols using the technology, number of transactions and total locked value.