In these times, double down — on your skills, on your knowledge, on you. Join us Aug. 8-10 at Inman Connect Las Vegas to lean into the shift and learn from the best. Get your ticket now for the best price.
When you've been through it all — good times and bad times and even super-scary times — you want to share your knowledge with others. After all, you weathered the storm, held your own, and learned a thing or two (or three) along the way. Why not put that hard-won knowledge to work for the younger agents in your professional network, on your team, or at your brokerage?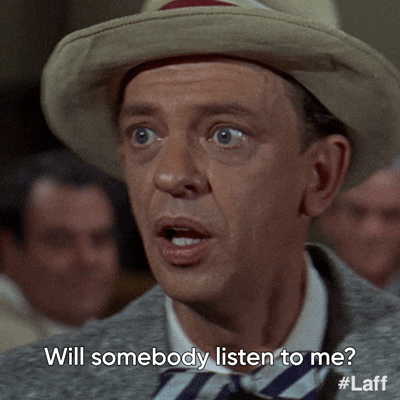 So right now, while the market swings to and fro, it's your time to shine: What's the No. 1 thing you'd tell new agents right now? Should they be cutting costs? Expanding their marketing? Learning about real estate investment? Should they change their niche or switch brokerages? Should they just hunker down and ride it out? Come on, we really want to know: What's your best advice?
We'll post our findings with the top answers next week on Tuesday.