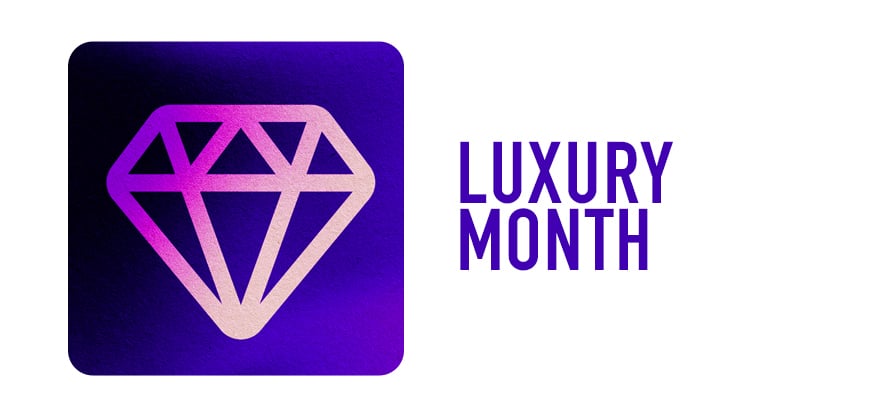 In July, Inman gazes at the glitter and glam of the luxury real estate market. Snapshots of the country's top luxury markets, advice from leading agents, features on what affluent homeowners want now and a breakdown of the top sales of 2023 (so far) are all in the cards leading up to Inman Luxury Connect, Aug. 7-8 at the Aria in Las Vegas. Make plans to join us now.
The widow of billionaire David Koch, philanthropist Julia Koch, has sold the Manhattan townhouse she formerly owned with the late conservative activist for $41 million, The Wall Street Journal reported on Friday.
The deal was conducted off-market, and the buyer remains unidentified, The Journal said.
According to records, The Kochs bought the property at East 76th Street just off Park Avenue for $40.25 million in 2018. The 36-foot-wide townhouse spans about 15,000 square feet and has eight bedrooms.
The first floor also features a garden and the lower level includes a custom media room, spa and walkout sports court. The property was renovated by architect Peter Marino and boasts a grand open staircase that connects six stories.
A spokesperson for Julia Koch told The WSJ that she and her family are committed to staying in New York, but did not comment on the sale itself.
Koch has also been busy making big real estate purchases in recent years. In 2022, she bought two Upper East Side apartments from Microsoft co-founder Paul Allen's estate for a combined $101 million. In 2021, Koch bought an oceanfront estate in Southampton for $70 million. She also owns a home in Palm Beach.
The agent who represented Koch in the deal is Leighton Candler of the Corcoran Group. She is also currently marketing Koch's duplex located at 740 Park Ave for about $48 million.
"Every detail of the 76th Street townhouse was perfect," Candler told The WSJ. "And we are now excited to focus on the sale of Mrs. Koch's recently renovated 740 Park Avenue apartment."
David Koch purchased the co-op at 740 Park from the Japanese government for about $18 million in 2004, according to the 2005 book 740 Park: The Story of the World's Richest Apartment Building by Michael Gross.
The late Koch, who passed away in 2019, served as executive vice president of Koch Industries alongside his brother Charles until he stepped down in 2018 due to health issues. Koch Industries refines crude oil, produces fertilizer and makes Dixie cups and Quilted Northern toilet paper.
David Koch had an estimated net worth of $50.5 billion when he died, according to Forbes. He was known to use his wealth to support conservative political causes and candidates with his brother Charles during his lifetime.
Julia Koch serves on the board of Koch Industries and is president of the David H. Koch Foundation, which supports medical research, education, public policy and the arts, the foundation's website says.
When her husband passed away, Julia and her children inherited a 42 percent stake in Koch Industries, according to Forbes. The business magazine listed Julia and her family, as well as Charles Koch, as tied for No. 17 on the Forbes 2023 Billionaires List with a net worth of $59 billion.
Get Inman's Luxury Lens Newsletter delivered right to your inbox. A weekly deep dive into the biggest news in the world of high-end real estate delivered every Friday. Click here to subscribe.